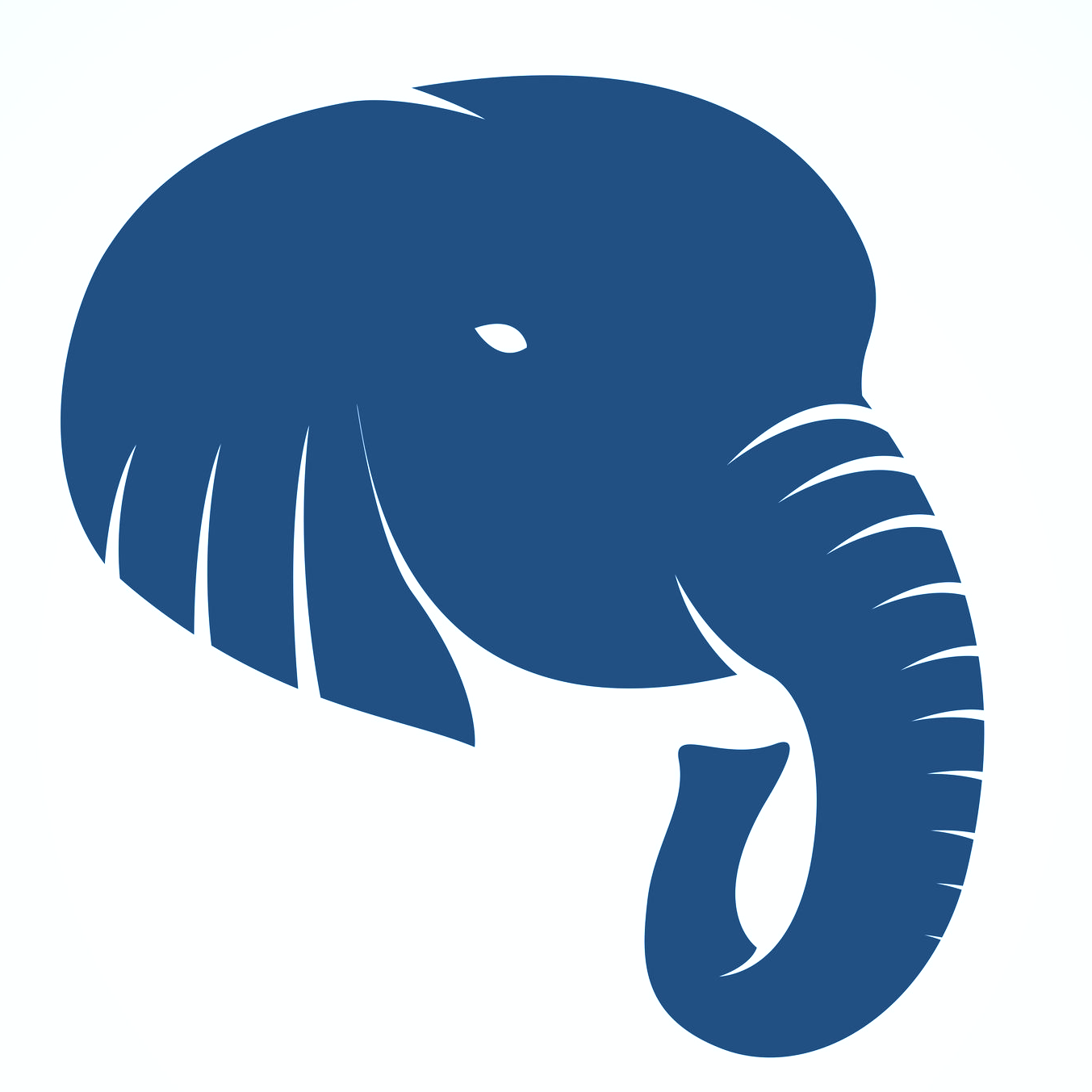 As announced on our Twitter, we've scheduled our inaugural meeting for Jan 24, 2017 at 1800 hrs. The folks at CoverMyMeds will graciously provide the meeting space (and parking garage) while OpenSCG is buying the pizza!
At this first meeting, we'll be discussing what you, the members, would like to get from the meetings, we'll talk about future topics, and general organizational things. I know it's not exciting, but I need everyone's input to make this group something you get value from.
Please RSVP via the MeetUP event so we have sufficient food and drink!
See you there!